Birkbeck, University of London
Funding for a weekly advice service for students of Birkbeck.

Camden Council
Funding to provide a free advice service to Camden residents.

Citizens Advice
Funding for the Universal Credit Help to Claim Service.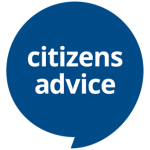 City Bridge Trust
Funding to help claimants with Universal Credit problems.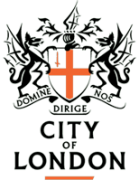 Great Ormond Street Children's Charity
Funding for Camden Citizens Advice service for families of children at GOSH.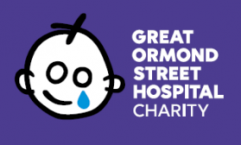 Hampstead Wells and Campden Trust
Funding for the North Camden Debt Advice service.

Camden Giving HS2 Fund
Funding for helping Camden residents through outreach sessions in the community.

Kentish Town Improvement Fund
Funding to provide a weekly advice service to patients of Kentish Town Health Centre.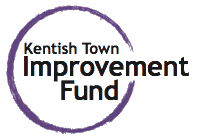 National Lottery
Funding with Elfrida Rathbone to support Camden families with help around parenting and child behavioural issues, benefits and debts.

Royal Free Hospital
Funding for Citizens Advice Camden to provide an advice service for Macmillan patients and those using the renal service.

Thamesreach
Funding to provide a weekly advice session to users of Camden Health Improvement Project.