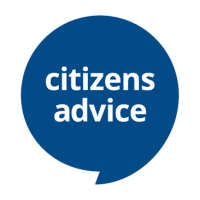 Help to Claim Universal Credit Service
Not sure whether to claim Universal Credit? Need help making a claim?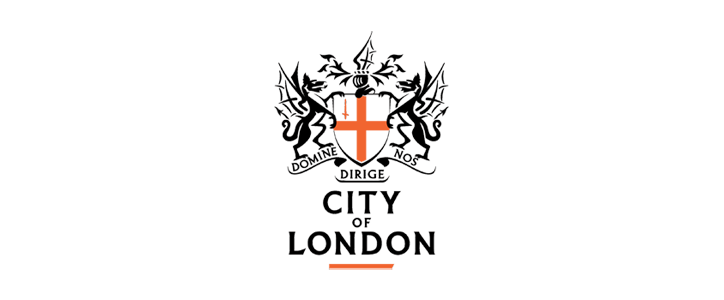 Camden Universal Credit Support Project
Made a claim for Universal Credit and need help managing your claim? Need help accessing your work journal? Need help challenging a decision?

Financial Capability project
Are you concerned about your finances and struggling to pay your bills? Want to find out if you're eligible for support but don't know where to start? We can help you choose the best deals on essential services and products, check you're getting the right discounts and benefits and explore other ways of making your money go further.
Call 07425 015033 (Mon to Fri 9.30am – 5pm)
Leave a message with your name & number & we'll call you back

Debt Advice North Camden Project
Need help managing your money and dealing with your debts? Debt Advice North Camden Project has been funded by the Hampstead Wells & Campden Trust to support people living in the Trust's area of benefit (which includes Kilburn and West Hampstead).
If you are an local organisation and have clients who would benefit from these services, please contact any of the above projects to discuss a referral