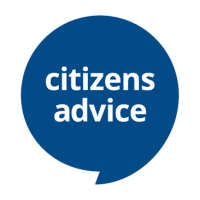 Help to Claim Universal Credit Service
Not sure whether to claim Universal Credit? Need help making a claim?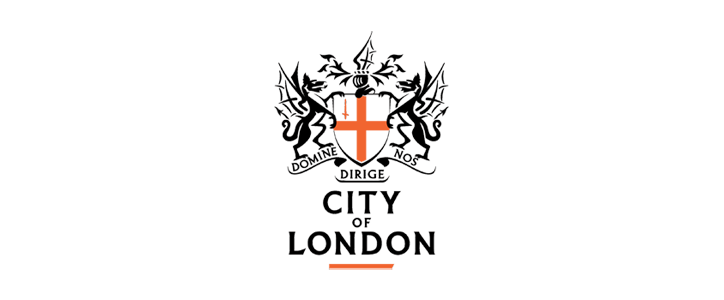 Camden Universal Credit Support Project
Made a claim for Universal Credit and need help managing your claim? Need help accessing your work journal? Need help challenging a decision?

Debt Advice North Camden Project
This project is not currently taking referrals whilst we recruit a new adviser.
Need help managing your money and dealing with your debts? Debt Advice North Camden Project (funded by the Hampstead Wells & Campden Trust) for people living in Kilburn and West Hampstead.

Families Together
We deliver Families Together in partnership with Elfrida Rathbone Camden. We work together to support families living in Camden who have multiple needs. For further details of the support we can offer and to make a referral see the website.
If you are an local organisation and have clients who would benefit from these services, please contact any of the above projects to discuss a referral